William started Belize Shuttle in April 2009. The Belize shuttle service turned out to be a great way to help travelers to get around Belize and experience the country as we do every day living here, whilst making a positive impact on Sustainable tourism.
Me as well as my drivers know the roads and surroundings like the back of our hands. We are here to help take away the fear many travelers have going to places that they never been before, after a long flight.
We would like to help you get around and not have to use the local buses that at the time are at times pretty full and stop many times before reaching your final destination.
My Shuttle Company Mission:
Personally written and as out of the box as the company and its members are.
Where Are You Going Today!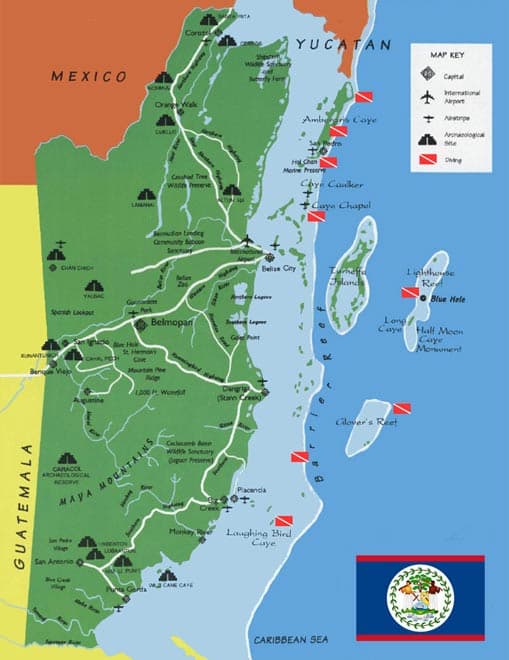 26 Gorge Price Highway
Santa Elena Town
,
Cayo District
,
Belize
Monday, Tuesday, Wednesday, Thursday, Friday, Saturday, Sunday
6:00 am – 8:00 pm
As Belize shuttle team, our goal is to take away your fear of how to get from point A to B in a country that is totally new to you but is our home, in a way that makes you remember our service as being part of your special vacation time.
Providing the shuttle transfer with some of the best and most dedicated, experienced drivers in the field with a combined 100-year knowledge in tourism and/or driving, that are passionate about what they do and are happy to share our country and history with you.
In vehicles and equipment that is well maintained by the drivers themselves and excellent mechanics and well suited for your travelers and the drivers' needs.
As the owner, I'm happy to be able to be recommended locally and on the World Wide Web for our dedication and due to that, able to provide stable jobs for the guys that are personally appreciated for their loyalty and commitment to be there for every traveler arriving or leaving Belize who takes our shuttle service.
See you soon!