Planning A Trip To Belize, Read William's Vacation Info
Belize is now one of the top countries to visit in 2021 according to Lonely Planet and other travel forums. 
This small yet incredibly diverse country offers a combination of both jungle and beach vacation in Paradise. Whether your visiting on a Caribbean cruise or flying in at the International Airport, there is so much to see and do on the coast, inland, or on the islands.
Are you planning to travel to Belize for your next vacation? Make your trip interesting and stay in a treehouse in the jungle, relax in a luxury condo at the beach, or even rent a vacation home for a few weeks.
Engage in the popular and most exhilarating activities or visit attractions that will take your breathe away. Take a cultural tour with either the Garifuna, Maya, Mestizo, East Indian, or Creole and taste exotic dishes and learn their way of life. 
Thousands of travelers visit Belize throughout the year and are able to do any tour at any given time unless interrupted by rain, which rarely happens. Apart from doing and seeing many sites, one can simply relax and enjoy the tropical weather.
Where Is BELIZE?
Belize is located in Central America, South of Mexico and West of Guatemala. With the Caribbean Sea to the East and dense Jungle to the West, Belize is a top tropical vacation destination.
The Philip Goldson International Airport (BZE) handles all international flights. Since Belize is a small country, it's possible to make a same-day connection at Belize City to or from other airports in the country. Plan a vacation and enjoy the tropical paradise.
The Following Airlines Offers Flights To Belize:
American Airlines: Direct flights to/from Miami, Charlotte, and Los Angeles.
Avianca: Direct flights to/from Houston and San Salvador in El Salvador.
Westjet:  Non-stop weekly service between Calgary, Canada, and Belize
Copa Airlines: Flights three times weekly to Panama.
Delta Airlines: Direct flights to/from Atlanta and Los Angeles.
Southwest Airlines: Direct flights to Houston Hobby airport.
United Airlines: Direct flights to/from Houston, New York, and Chicago.
Tropic Air: Flights to Flores, Guatemala; Merida and Cancún in Mexico; Roatan and San Pedro Sula in Honduras.
Sun Country Airlines: New seasonal nonstop from Minneapolis/St. Paul (MSP).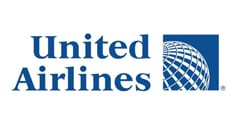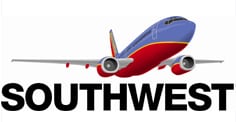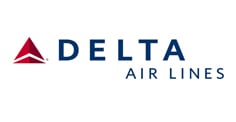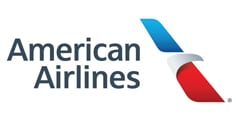 What is Belize Departure Tax?
Non-Belizeans pay US$55.50 when flying out of Belize City on international flights. Some Airlines include this as exit fee in their ticket, but some regulations may require you to pay separately. Both Children and Adults pay the depart tax, which is to be paid in USD.
Travelers spending less than 24hours in the country is not required to pay the $7.50BZ conservation fee.
Plan a Belize vacation and allow William Shuttle to be at your service. A shuttle transfer is the safest and most reliable way of transportation whether traveling as a couple, family, group, or solo. Choose a private or shared shuttle from the Belize International Airport to Anywhere in Belize.
William's trusted drivers will be awaiting your arrival at the entrance, ready and willing to assist you while traveling. Enjoy a comfortable ride in an AC van with free WIFI, and get a chance to see the countryside while driving to your destination.
Where parts of Belize should you visit
The Belizean experience is unlike any other. San Ignacio, a top inland destination, offers Riverside cabanas, luxury jungle lodges, eco-lodges, tree houses, resorts, downtown hotels, backpacker hostels, and vacation homes.
Placencia and Hopkins, located on the coast, offers a "surf and turf" experience. Stay in a cabana on the beach, a luxury condo overlooking the sea, a hostel, or a resort tucked away in the river valley.
Caye Caulker is a backpacker's paradise, about a mile away from the Barrier Reef. This small island is a real treat for those looking for somewhere to relax. Stay in a cabana or hostel directly on the beach or at a luxury hotel overlooking the ocean.
Ambergris Caye, Belize's top vacation destination is a hub for fun and family activities and the Honeymoon hot spots among the islands. San Pedro, the main area, offers accommodations ranging from exotic beachfront cabanas to luxury hotels and condos.
Whether inland, on the coast, or on an Island, there's always something to do! Some travelers prefer to do all the inland adventures first, and then head to the islands for aquatic activities and relaxation.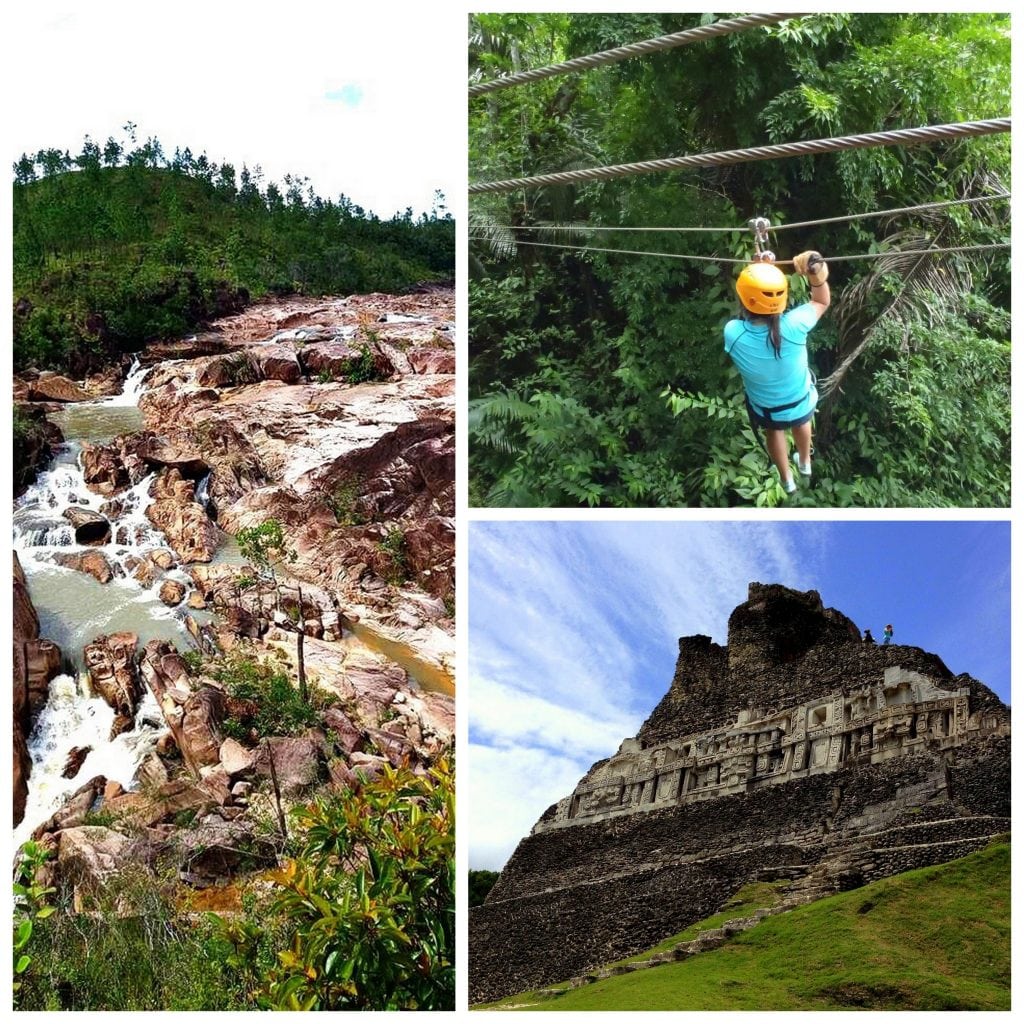 How to enjoy your vacation Inland Belize:
Cave tubing and Zip lining at Ian Andersons Caves Branch at Jaguar Paw
Visiting Mayan Ruins like Xunantunich, Caracol, Cahal Pech, Altun Ha, and Nim LI Punit
Touring the Amazing Actun Tunichil Muknal (ATM) Cave
Visiting the Mountain Pine Ridge and swimming in infinity pools and Waterfalls
Bird Watching
Horseback Riding
Visiting the Iguana Conservation Project
Cave spelunking
Hiking to hidden waterfalls and rappelling
River tubing and canoeing
Visiting the St. Hermans inland Blue Hole
Touring the Baboon Sanctuary
Visit the Cockscomb Basin Wildlife Sanctuary
Tour the Belize Zoo…… and so much more
How To Enjoy Your Vacation On The Islands Of Belize:
Snorkeling and Diving at Laughing Bird Caye, Hol Chan Marine Reserve, South Water Caye, Turtle Alley, The Blue Hole, Silk Cayes, Shark Ray Alley, Coral Gardens, Turneffe Atoll, and Glovers Reef.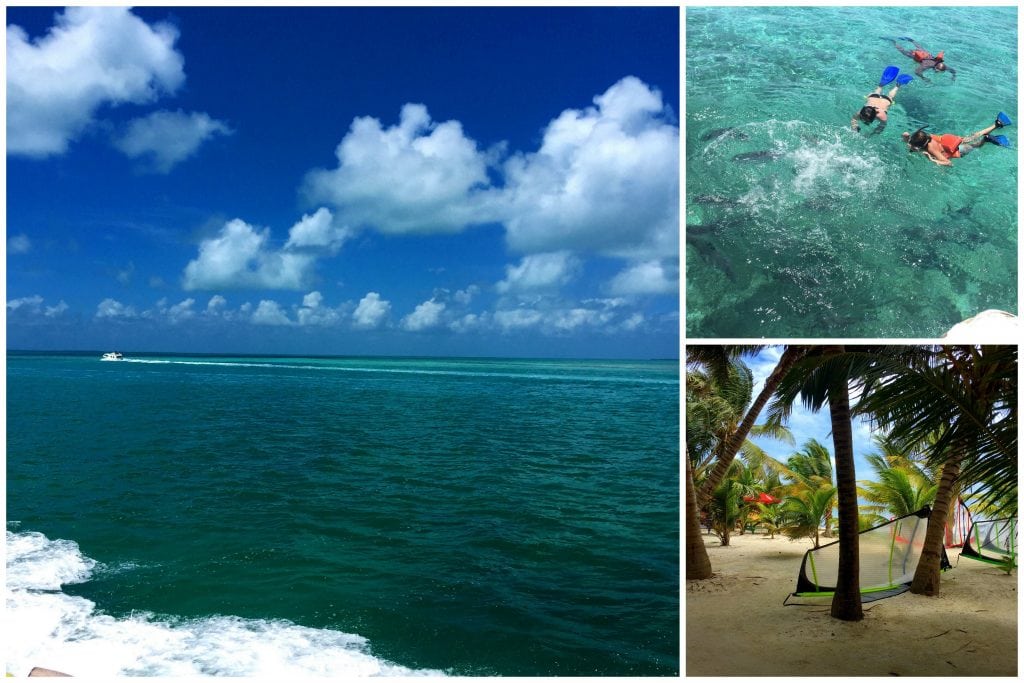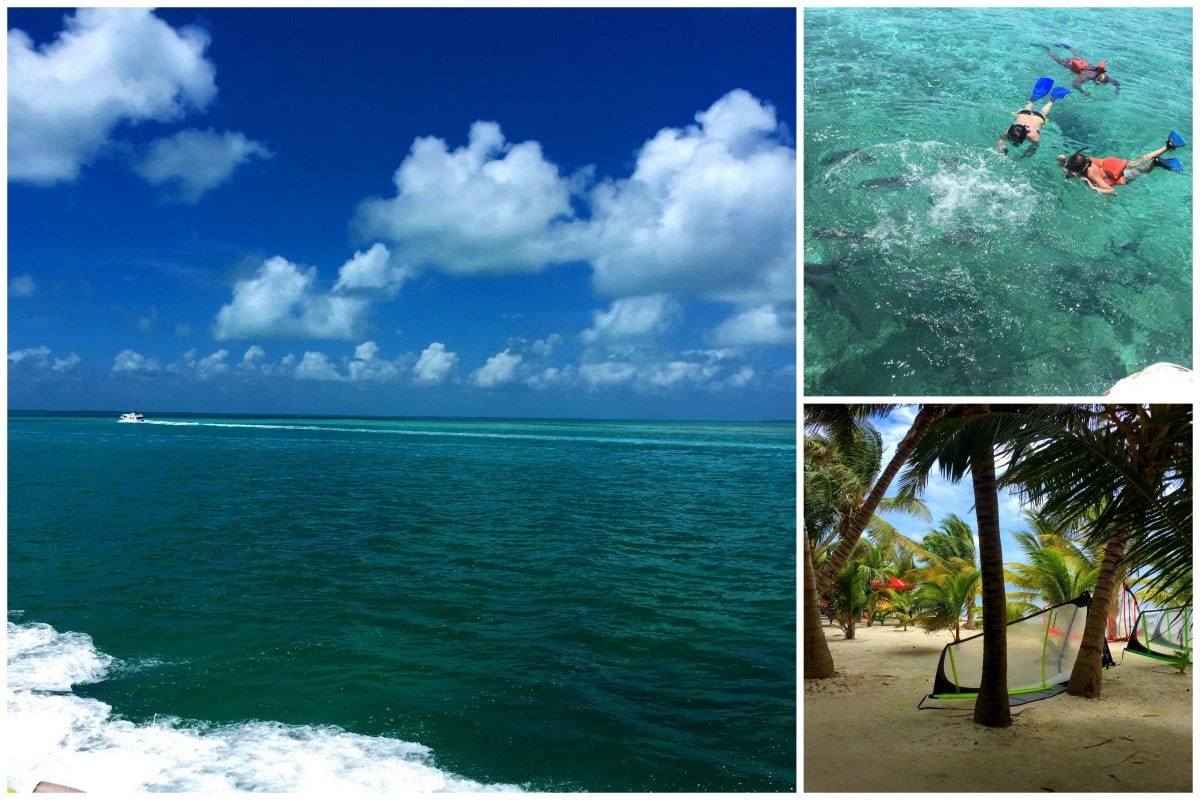 Every district in Belize offers a taste of culture with a variety of spices. Belize's top destinations: San Ignacio, Placencia, Hopkins, Caye Caulker and San Pedro serves a variety of local food.
San Ignacio is popular for street food and "cheap eats". Nevertheless, there are top restaurants to visit like Pops Restaurant, which is an amazing breakfast spot. Guava Limb, The Crave, Ko'ox Han nah or Hannahs, Cenaidas or Evas are great Downtown Restaurants for lunch or dinner. Visit the San Ignacio farmers market on Saturdays for fresh local food from the grill.
Placencia – a small village located at the tip of a Peninsula offering a twist of Belizean and international cuisine. Rum Fish Y Vino is excellent for a date night with all the trimmings. De Tatch, Ricks Café, and Omars Creole Grub are great for lunch and dinner. Tipsy Tuna, the Pickled Parrot, Cozy Corner, and Friends near the pier are great hangout spots. Above grounds serves amazing coffee while Brewed Awakening offers Seaweed shakes, and Tutti Frutti has the best gelato in Belize.
Hopkins is a small Garifuna village on the coast, offering an authentic cultural experience. Love on the Rocks- stone grill, Chef Robs Gourmet Café, Lucky Lobster Bar and Grill serves a variety of Garifuna, Creole, and international cuisine. Frogs Point Café and Thongs Café offer a Euro-style experience, while the Swinging Armadillo serves fresh seafood.
Caye Caulker is known as a slow-paced island. Barrier Reef Sports Bar & Grill, Happy Lobster serves fresh seafood. Pasta per Caso and Bluebeard makes international dishes, and Amor and Café and Caribbean Colors Art Café are excellent for breakfast. The Lazy Lizard Bar and Grill at the Split is a popular hangout area, and KOKO king is a fun area for family and a full day relaxing.
San Pedro in Ambergris Caye is the top Belize vacation destination. Casa Picasso and Rojo Lounge are great for cocktails and gourmet meals. The Dive bar and Rain Restaurant, The Truck Stop, and Rooftop Terrace are excellent hangout areas. Cheap eats include The Taco Shack, Boogies Belly, Delices de France, and the Coconut Café.
The Best Time To Visit Belize
It's always a good time to visit Belize! With only two seasons, wet and dry, the odds of canceling your vacation are next to none. The dry Season, also known as the "high season" for travelers in the country, runs from late November to mid-April. These months coincide with winter months for the United States, Canada, and Great Britain, making it a perfect escape from the cold weather and just in time for spring break. March marks the beginning of all spring activities on the river and in the ocean. Days begin earlier with azure blue skies, warm sun, and crystal clear water for adventures under the sea.
Wet Season, or "low season" as locals call it, runs from May to October. Less people travel to Belize during this time to avoid the rush of large groups and cruise ship passengers. More private vacation packages are planned during the late summer- early fall to avoid overcrowded attractions and enhance the Belizean experience. Since it is the wet season, there may be a few rainstorms around August, September, and October, which frequently lasts for over an hour before it moves to another location. These months are known for many local fests, special occasions, and especially Independence Day Celebrations. If you ask any locals or regular travelers to the country, they will say, " Anytime is the Best time for an unbelizeable vacation"!
William Shuttle is a top shuttle company in Belize, offering safe, comfortable transportation to your destination. Choose a private or shared shuttle from the Belize International Airport (BZE) to anywhere in Belize. Whether you're traveling inland to the island or vice versa, Williams's drivers will gladly assist you in making your trip comfortable, informative, and memorable.
Travel like a local. Are you traveling on a budget? Hop on a local chicken bus while traveling between destinations. Get a better experience of the country and cultures in a full-day excursion. The bus makes a stop at every small town to pick up and drop off passengers. For information on bus schedules, check online or at your place of stay or at a local taxi stand. Wondering about uber availability in Belize? We don't know for sure, but the local taxi association is our well-known transportation providers.
Travel Belize by air. Tropic Air and Maya Island Air are domestic airlines in Belize. Travel from one destination to the other with ease. Need a private ride from the airstrip? William shuttle is at your service!