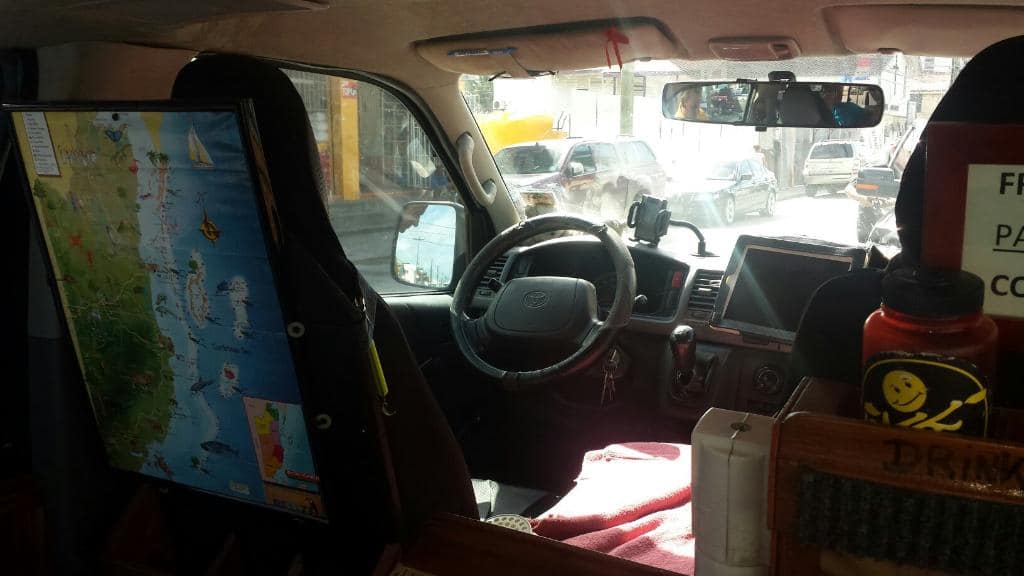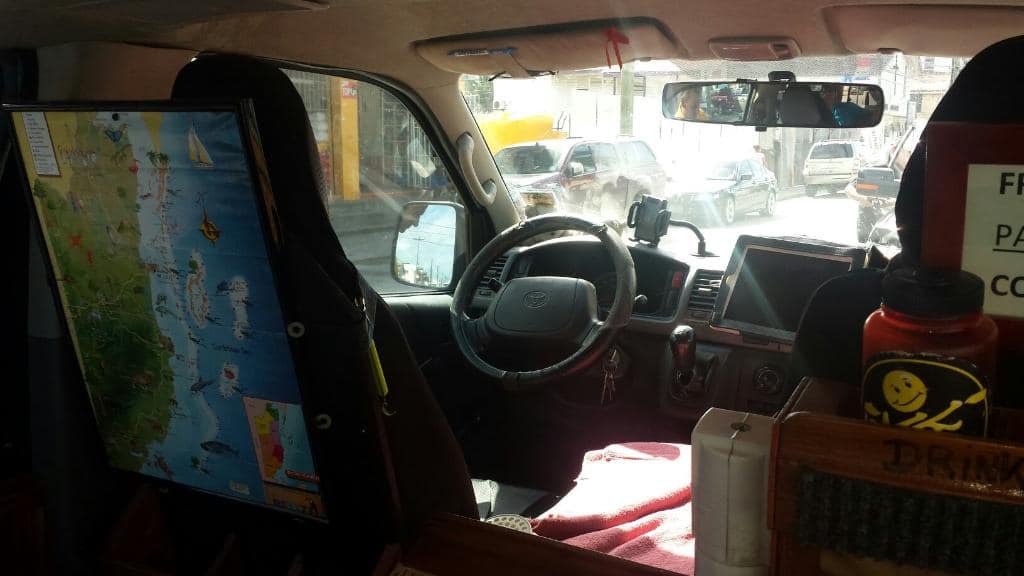 Great transport service in San Ignacio
Easy to book, great communication and service. Was on time at airport and easy to find - holding up sign with my name. Very friendly and open to making stops along the way. Highly recommend.
Traveled December 2017
---
"Shuttle versus Rental Car?? Choose William's Shuttle!"
My wife and I arranged for William's Shuttle Service for transportation from the airport in Belize City to San Ignacio and back. William provided helpful tips about visiting Belize in his initial e-mail to us and also provided clear information about his prices and payment conditions ahead of time. We were met by his driver, Eder, as soon as we walked out of the airport. The van was air-conditioned and comfortable and even had Wi-Fi access….although we were far more interested in checking out the scenery in beautiful Belize! The information Eder shared during our drive was invaluable for our visit. He even stopped at a stand selling coconuts so we could experience fresh coconut mil!. Once in San Ignacio, he gave us a quick tour of the town to help us get oriented. We also used William's Shuttle to travel back to the airport–this time with Shannon as our driver. He kindly answered all of the questions we bombarded him with and, like Eder, gave us a broader experience of and appreciation for San Ignacio and Belize. We had initially debated about renting a car versus using a shuttle service during our vacation. We can unequivocally say that we made the best choice in traveling by William's shuttle.
Traveled April 2017
---
We picked William's shuttle service after reading the great reviews about his Belize Shuttle Service.
We emailed him a week prior and he simply told us that he would be here at Belize airport, no upfront payment needed… And he was here, even after our plane got delayed for an hour!
High energy, very friendly, lot's to talk about, treated us to some good stories and bread pudding – What a great way to start our Belize trip. You can tell that this guy love this country!
Internet on the shuttle! Way to go above and beyond.
Don't look anywhere else, he is the guy you need!
Traveled March 2015
---
Why Choose William's Belize Shuttle Service:
The shuttle services can be up 50% less than a round trip flight. The more people in a group doing a transfer and or the longer the distance for the transfer great discount is also offered. Apart from being the must recommend shuttle services, safety is a priority.
A couple of places you can find me listed on: Parrot Nest – Lonely Planet – Inspirock
Personal Thank you from William:
"Thank you for taking your time to go thru all this and many thanks for the trust that you might be about to give me in taking care of a part of your precious vacation. A certain guarantee I can give you already, with me or without me you will have a great time in Belize, many travelers before you have that confessed to me over and over again."