This is official website for William's Belize Shuttle Service. Due to the extreme effort of many wonderful travelers that have used Belize Shuttle services, and loved it, wrote reviews on Trip Advisor and many other travel forums, Because of this Williams Shuttle Services is the most trusted name in private and or shared transfers in Belize based in San Ignacio Town.
Belize Shuttle Motto: "Your Vacation, Your Timing"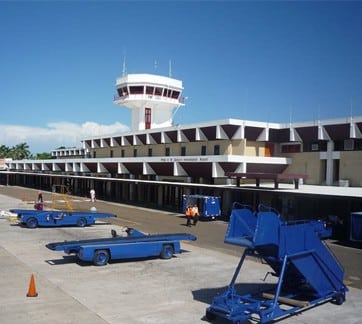 International Airport Shuttle
The International Airport is one of our must request pick-up or drop off. Many passengers simply just look for the guys in the yellow shirt (Your Drivers)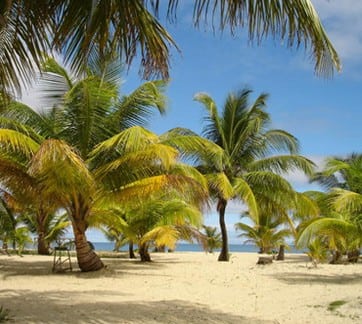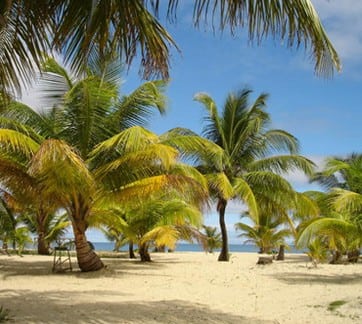 Shuttle to Towns & Villages
Looking for a reliable and comfortable shuttle service to shuttle you to and from San Ignacio to Belize coastal areas such as Placencia or Hopkins.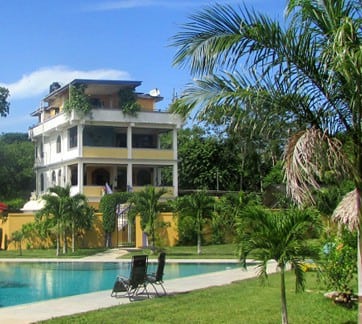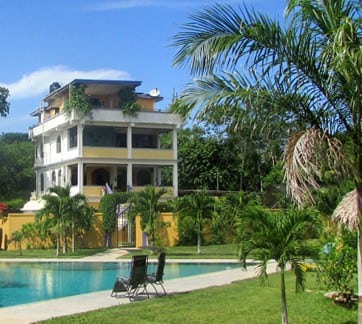 Hotels and AirBnBs Shuttle
My Belize Shuttle driver can certainly transfer you to and from many of the hotels, resorts and AirBnb in the country.
LOW PRICE! HIGH QUALITY! GREAT GROUP RATES ALL OVER BELIZE!
Belize Shuttle offers high quality service at incredibly low prices! Whether you're traveling for leisure or on a budget, Belize Shuttle by William provides excellent transportation.
Take advantage of their group rates for transfers throughout Belize. Book today and enjoy a safe and comfortable ride to your Belize Destination!
Why book a Shuttle?
The shuttle service can be up 50% less than a round trip flight. The more people as a family or as group booking, the longer the distance, the more we can save you money in your travel budget compare to flying. Apart from being the most recommend shuttle service, safety and your comfort is a priority.
Pick-up and drop-off to Belize City: Municipal airport, Water taxi and the Belize International Airport are regular shuttle drives for Belize Shuttle, from San Ignacio Town and other place in the western part of beautiful Belize.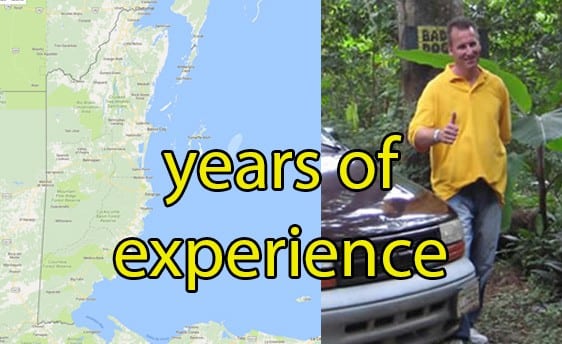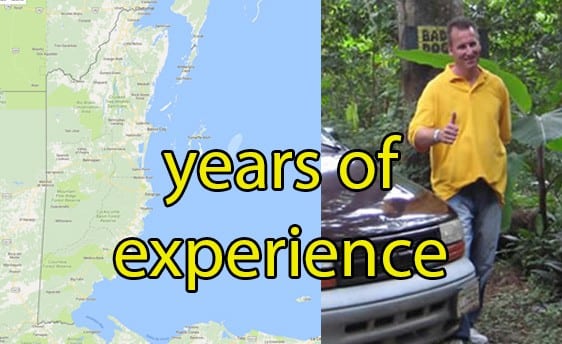 The Cocopele Inn is centrally located in Santa Elena Town, the sister town of San Ignacio, which is separated by the Macal River.  A short scenic walk across the Hawksworth Bridge will take you directly to the heart of San Ignacio Town, where the banks & ATMs, Restaurants, shopping center, local farmers market and other attractions are located. Also located on the same property as the Inn are 2 local restaurant perfect for students, expats or anyone looking to take a bite of the local menu.
Personal Thank you from William:
"Thank you for taking your time to go thru all this and many thanks for the trust that you might be about to give me in taking care of a part of your precious vacation. A certain guarantee I can give you already, with me or without me you will have a great time in Belize, many travelers before you have that confessed to me over and over again."
Average rating:
3 reviews
Jul 3, 2017
Great Shuttle Service
This shuttle service is awesome!!! We had the priviledge of having William as our driver & yes we had WIFI! We love William's Belize Shuttle Service when our hotel was evacuated due to the hurricane last year we stayed at his hotel before the flight home. Great guy great service.