Getting to Hopkins Village in the Stann Creek District from Belize City or San Ignacio is a very scenic drive. The drive time is approximately two hours and a half (2:30) from either destination and takes you on 2 of the major highways, crossing many streams, rivers, mountains, and valleys. The turn of to Hopkins, About 5 miles of dirt road has been upgraded in 2017 to the paved road for a smooth ride all the way to the coast.
On the way to Hopkins, we drive by the villages along the highway. Stop along the way can be made simply by asking. If you are in the San Ignacio Town area and is in need of a shuttle to Hopkins Village or Placencia. William and his team of drivers are here for you..
One-way or Round Trip travel from Belize City – International Airport, will take you to pass the Capital City Belmopan, Cave Branch, the Inland blue hole and the junction to go to Dangriga Town. This transfer won't take you into Dangriga Town but it can be arranged at your request.
The Hopkins Village has many gift shops, restaurants, and small bars.
A little on Things to do in Hopkins.
Hopkins is a natural place to meet other travelers, it also a great base for explorations to the islands (cayes), reefs, jungles, mountains, and parks more inland. The biggest attraction for travelers going to Hopkins is the accessibility to dive sites and snorkeling off the coast. Fishermen love Hopkins! The local guides offer activities from reef fishing to deep-sea big game fishing day trips.
DRUMMING is at the heart of the attraction in Hopkins Village, it really the place for cultural tourism. The Village a great place for learning about Garifuna drumming at the local drumming school. Inland nature sites like The Cockscomb Basin Wildlife Sanctuary is home to the only Reserve for the Jaguars. One of the largest Zip Line in the country is also located nearby.
These attraction and many more are all accessible from Hopkins. William Belize Shuttle makes getting to Hopkins fun and safe and enjoyable, making the transfer a part of your trip.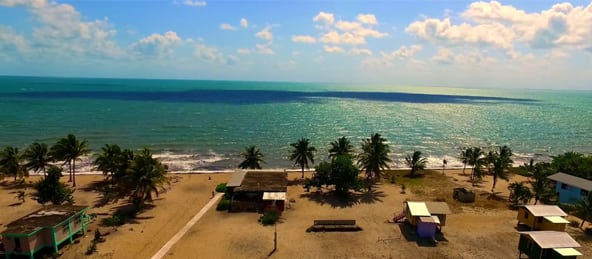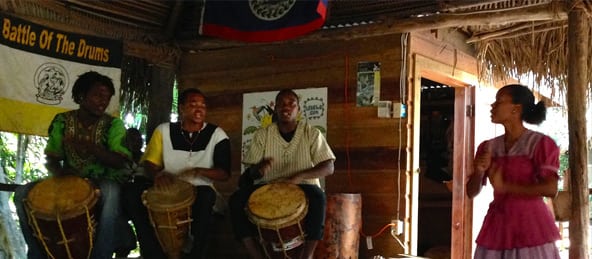 Reserve your private or share Hopkins Shuttle Today
William and his team of Belize Shuttle drivers is your trusted transportation provider. Family or a group and the solo traveler can all find the right cast for transfers. Get to where you need to in comfortable and on your time, William Shuttle Service making your one-way or round trip to Hopkins easy!