Belize Shuttle Destination!
Belize Shuttle team is able to do one-way or round-trip shuttle to any destination within Belize. Pick-up and drop off is available to and from where you are staying: Hotels, Resort and even Belize AirBnB's.
The most common and possible private/shared transfers are ;
Belize City to San Ignacio is the most requested shuttle run and it is easy to see why. Belize City is not far from the Belize International Airport and is the city water taxi, International and local buses arrive, making that area the most frequently point of arrival or departure.
International Airport or municipal pickup or drop off
2 hours travel time.
Belize City Water taxi - Transfer to Ambergris Caye or Caye Caulker
2 hours travel time.
3 to 5 hours, due to multiple stops build in.
San Ignacio to or from Orange Walk and Corozal
3 to 4 hours travel time.
Hotels and Belize AirBnBs Shuttle
Our Belize Shuttle drivers can certainly transfer you to and from many of the hotels, resorts and Belize Airbnb in the country.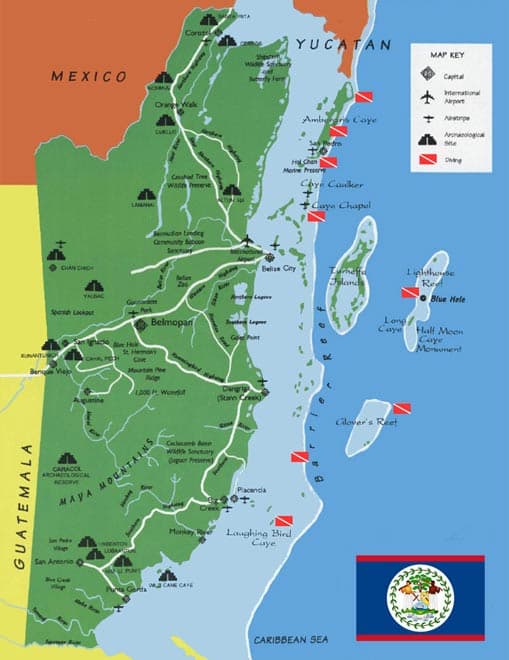 The longer the distance and the bigger the group then the price saving compared to flying with the local airline can be about 50 %, in English, round-trip shuttle would be about the same as one way with the airline.
Groups sizes don't matter due to multiple vans are available, all well maintained and AC.
Outside Belize:
For destinations outside Belize into Guatemala, we will have a colleague's on request waiting for you at the Belize Guatemalan side of the border to help you across smoothly and then from there, you would be in excellent hands of drivers who know the country, history and the language from border to destination or hotel.
Book a One-Way or Round Trip Transfer
Belize Shuttle Goal
As Belize shuttle team, our goal is to take away your fear of how to get from point A to B in a country that is totally new to you but is our home, in a way that makes you remember our service as being part of your special vacation time.